When it comes to tutoring in Hickory Hills and the surrounding areas, there is a myriad of choices. Parents and students alike can spend hours upon hours on the internet and researching in other ways, only to walk away with more questions than answers. Even after all of their work, they are left asking: What is the best option for tutoring in the Hickory Hills area when it comes to math, science, reading, and writing preparation? Where can students of all ages in the Hickory Hills area learn confidence and know-how with complex questions pertaining to algebra, physics, chemistry, biology, and even SAT and ACT preparation?

In our hectic world, the rush and the pressure can seem overwhelming, but this need not be the case. With our help, no student in Hickory Hills needs to worry and fret as their big day of testing looms.
Cedar's instructors, teachers, and tutors have constructed a guide that gives students a very easy to follow and complete path to success. We focus on proven techniques that all but guarantee scholastic mastery.
For example, for most students, nothing beats one on one instruction, and this truth is something that has been embraced by our teachers. Complicated topics like algebra, math, physics, biology, and other topics can often be more easily grasped with basic one on one applied attention techniques. This lays the groundwork for success and is one of the most popular aspects of how we tutor and teach students in Hickory Hills.

Services We Offer
We also employ "Active Learning" when it comes to topics ranging from chemistry to SAT/ACT preparation. That means our teachers are also proficient learners, too, a vital observation that makes our teachers some of the most efficient in Hickory Hills. Basically, this level of expertise shows children how to command their own future, a difference that will change learning for them forever.
The results speak for themselves, too. Already, parents and students alike are busy with soccer practice, drama club, and a plethora of other activities. No one wants to miss out on these once in a lifetime experiences, so that is why our teachers have crafted a system where, with only two or three one-hour sessions each week, results are seen! That is because, from the very first day, each child's weakness is honed in on and overcome, making learning easier and more productive than by other means.
We all know that schools, even private schools, are too busy to give each student the kind of attention that they may need and deserve. In most instances, as long as most of the students are doing well, that is the goal. For this reason, our staff works tirelessly for the good of all children in the Hickory Hills area to make sure that all students have the fullest chance to succeed.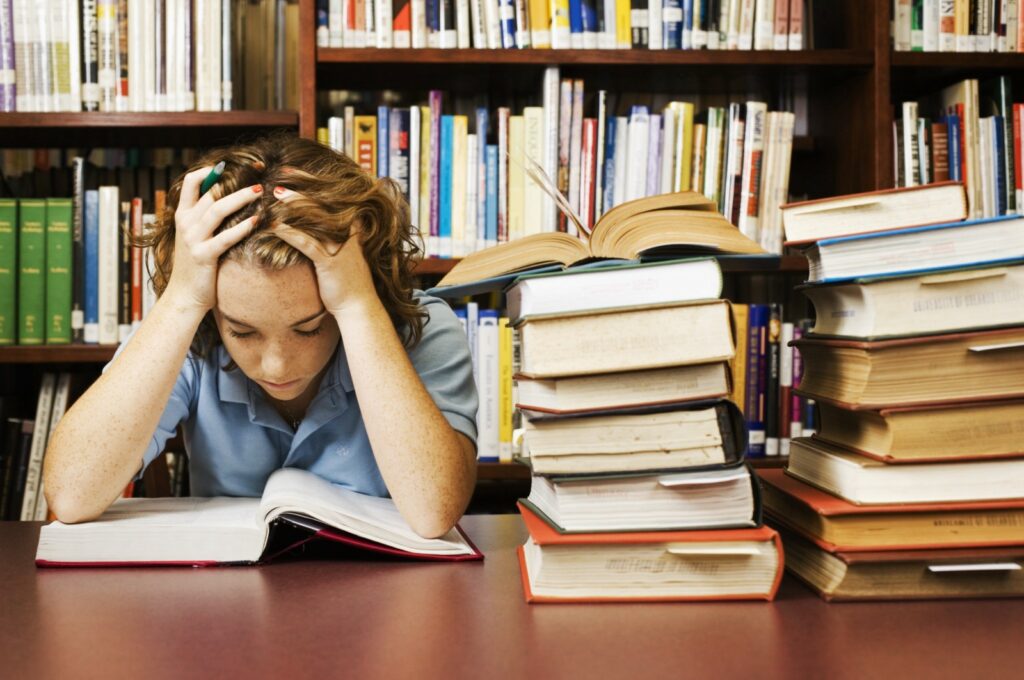 Signs that your child needs tutoring
What are the signs that our tutoring services may be needed in the fields of math tutoring, biology tutoring, chemistry tutoring, or elsewhere in other topics? If the following symptoms are displayed, most likely, help from our staff would be a major boon and could be the difference between success and failure:
– Problems with understanding, grasping or implementing certain subjects, even with ample study.

– Problems with new topics when they are given.
– Problems with the parent or guardian not having enough time with a busy schedule to assist OR the parent or guardian not understanding the topics themselves. (This is a commonly overlooked problem)
– Issues with confidence and a noticeable doubting of the student of their own capabilities. Confidence is vital to success and if this is lacking, a major hurdle is at hand.
– Time management issues.
– Are there fights at home where grades or homework become family issues or even yelling matches?
– Most vital of all, are the student's grades falling? Are they always low or unsatisfactory?
On top of these telltale signs, those students with problems such as dyslexia, ADHD, those diagnosed with "visual comprehension" problems and others can benefit from tutoring in ways that are almost too many to list. As a matter of fact, may students in Hickory Hills who had a history of sub-par grades in areas like algebra tutoring, biology tutoring, chemistry tutoring, math, and other subjects experience a drastic turn for the better almost as soon as our tutoring techniques are employed. We teach children how to learn, not just how to take tests.
There are a lot of signs that a student is struggling and, as any parent can attest to, those signs are not always spelled out clearly. If the student is lying about doing their homework, avoiding talking about topics which are known to be problematic, or just fibbing about how the class is going, that may be all that it takes for red flags to be seen.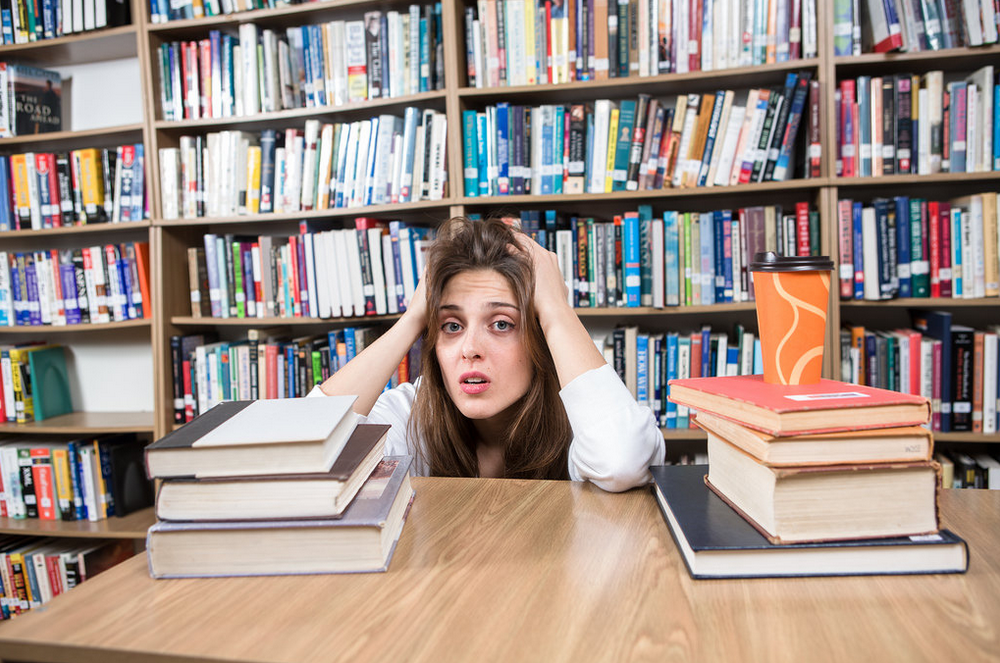 We have experienced professionals
When it comes to diversity, our tutors are ready to meet the needs of anyone in Hickory Hills. We tutor in topics ranging from math, science, reading, writing, algebra, chemistry, and more. We also take the jitters out of SAT preparation and ACT preparation, too. With our methods, the student can walk into testing day relaxed and expecting to succeed. That is why so many parents and learning institutions recommend us more than almost anyone else in the Hickory Hills area.
Our teachers and tutors know that each student is unique and we have learned to best gauge which approach is best suited for each student and his or her interests and learning style. We also take in to account the syllabus and teaching methods of each teacher that a child may have in their school, a nuance that cannot be overlooked. There are many different and varied ways of teaching the same subject and since our teachers are quite familiar with how the school system in Hickory Hills works, these differences work to our advantage.
Remember, there is no need for apprehension when it comes to choosing from our staff of qualified tutors. Cedar Tutoring is owned by teachers themselves and this makes the whole process much more direct and efficient than any other learning center. With us, one teacher attends no more than three students at a time and we also offer a free diagnosis of each students particular needs and we do our best at meeting and exceeding those needs.

Hire Us Today
Please, do not hesitate to contact us. Our services are available to everyone from kindergarten to grade school and from middle school all the way to high school. Contact us today and let us begin making learning fun and motivating again.