Summer is a time to relax and most children , like to go on vacation and have a blast. But this is not always the case. some might need help as they might be struggling in their academic lives. Summer tuition might be a new thing but it will be of great benefit for the children who are struggling to learn something or get good grades. If the child has got bad grades, don't be mad at him. Allow them to amend for it by seeking tuition in his vacations. He will definitely work harder to get back to good grades.
Summer math tutoring and home math exercises will allow the student to prepare for his next class and make sure that he comes off with flying colors. Summer math exercises and activities can aid the child. You can find a lot more information about this on the U.S. Department of Education's in-depth PDF called Helping Your Child Learn Mathematics.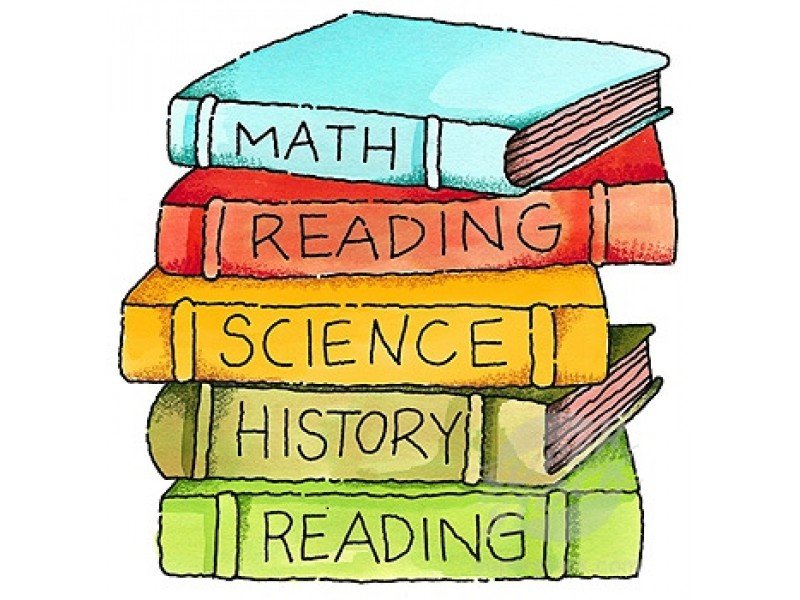 According to the U.S. Department of Education, the more the technology has incorporated in our lives, the more dull and boring our minds have become. Children need some counseling about learning otherwise they won't become active in life. For this reason, spending some quality time with a tutor on the subjects that a child is a week is ideal in the summer vacations.
If your child needs extra help like summer math tutoring, you can get help using the link. You will be offered great teachers who will aid your kids and will make sure that he has a great time while studying in summer.
You can make sure that your child is taking advantage of the summer tutoring in many ways. If there are issues such as those given below, make sure that you get a teacher for your child to help him out.
Your child can not pay regular attention and interest in school. Children tend to be a lot more naughty when they are around their friends. That is why the job of a primary class teacher is a hell lot difficult. In such cases, a child does not pay the required attention to the math class or any other class. If this is the case, math tutor in summer could be helpful as it will allow the kid to give 100% attention to his work. 
Your child is suffering from dyscalculia. If your child is unable to calculate properly or is weak at math, the summer tuition will be a great aid to him. It will allow him to be more relaxed while learning and overcome his far and disability. An expert teacher will make sure that the child is not suffering due to a medical condition.
Your child is getting bad grades. If your childhood got bad grades recently, it must indicate that he is struggling in his studies and he needs help. You need to get him some help after school. Summer vacations are a great time to work on his weaknesses and allow him to get back to his strengths by studying properly. Don't discourage him. Work with him.
Your child has to get ready for the future. It is important to know that children don't understand everything all the time. If your child is unable to understand his new course, you will have ample time to make sure that he gets that. Summer tuition will allow him to understand the concepts and get a grip on them. In this way, he will get ready for the future.                                                                                                                                                                                                             
If your child is in need of math help, please do not hesitate to contact us. Cedar offers a free consultation and two free tutoring sessions. Take advantage of those free services now. Contact us now