Reading is a great habit for children of all ages. The goal of Cedar Tutoring is to encourage students to read and make sure that more and more children fall in love with books. Parents can play a key role in this regard; they can easily promote reading in kids of all ages especially the teens by consulting their teachers and librarians. They could be counseled in encouraging teens to read more and gain more knowledge through books rather than online activities.
Cedar Tutoring makes sure that the parents are aware of the fact that reading can be fun. It has great effects on the mind of the child.  It gives strength to the basic and foundational skills for better outcomes and learning. It is a known fact that the more a person reads, the more skillful and articulate he/she will become. People and especially children who like to read are more creative and innovative in their lives.
There are a few tips that the parents can use to make sure that their children have an innate desire to get more information and knowledge. This is only possible if they are given the right books and the right guidance from their early childhood.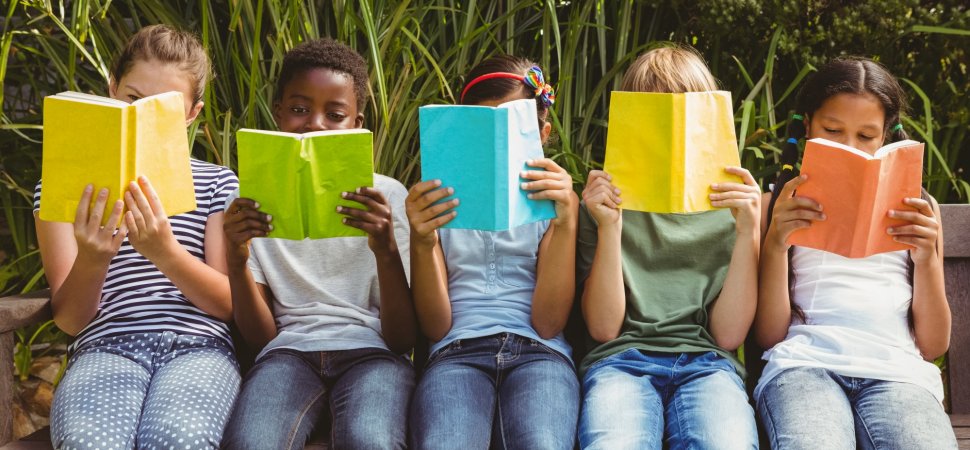 Get your children the books that you once loved. You can be a part of this by giving your growing up teen a book that you have lived in your time. This way you will be able to mold his mind on the right path. Show him books that can build his career and his character.
Make reading time for yourself as well. Teens like to imitate their parents a lot. If they see their parents telling them to do something that the parents are not doing, they won't do it. So read often in the presence of your kid so that the can see you can do the same.
Give interesting books. In a world full of smartphone and gadgets, get your kid something that will cheer up while keeping him busy and off his gadgets. You can choose books related to history, fiction or literature that will be of great interest for the kid. Make sure that you give him books that he is interested in, otherwise it will be just a waste of time. He won't gather any knowledge because that thing won't be of his interest.
See "movie" books. There are tons of books which have been converted into movies. If your kid likes to see movies, you can easily give him books which have turned into movies. The Lord of the rings is the classic example. Let him read the book first so that he watches the movie later with more understanding.
Do a regular library trip. Make sure that you take your kid at the library once every week. Get him books that he likes and makes sure that he reads them.
Form a library at home. No matter how cramped up your place is, always build a small library once you have kids. It will motivate the kids to become a part of it. They will bring books of their choice to the library to keep the tradition alive.
Start a book club for the kid. You can encourage your kid to start a book club with his friends. All they need is a group of friends who could invest some money and buy books. After they read that book, they can pass it to the others.
If your child is in need of reading help, please do not hesitate to contact us. Cedar offers a free consultation and two free tutoring sessions. Take advantage of those free services now. Contact us now