Every child, no matter how endowed intellectually, need a continuous mentorship. In fact, it is almost impossible for anybody to excel academically without a good tutorship. This is why Cedar Tutoring Academy is always around the cutting edges of providing sophisticated academic support to students in the Chicago area. Currently, we've extended our tutoring academy toward Bridgeview, IL creating an opportunity for parents and students in our learning center inBridgeview, IL.
We are a group of dedicated certified teachers, pledged to take the educational level of students in Bridgeview, IL off the ground through one-to-one teaching technique. We also adopt group teaching to allow students to explore and display their potentials while we watch with keen eyes, observing their weaknesses, and the way forward. Our teachers in Bridgeview, IL are parents who know their ways into the heart and brains of students by paying attention to each student's emotion and nature. Thereby, we make even the most considered difficult subjects easy and interesting. Below are the details of our services and the subjects we take.
The mission of Cedar Tutoring Services is to assist the students by strengthening their skills in various content areas, as well as time management and study skills.
Our Tutoring in Bridgeview, IL will provide quality tutors who excel in their areas of expertise. We offer a series of workshops covering specific study skills. We promote and foster independent learning and thinking to enhance confidence in the students to achieve in all aspects of their learning and enable them to attain continued success throughout their academic career.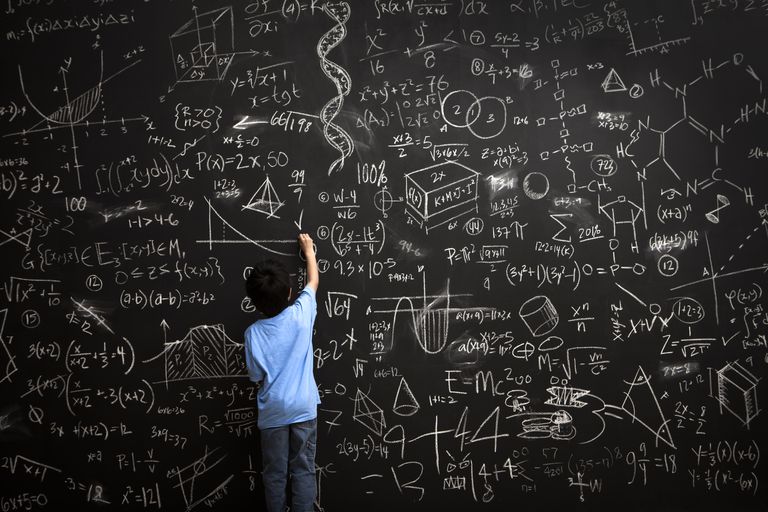 ---
Math Tutoring
Is your child not taking his math class seriously? Math is perceived the most difficult even in high school. However, at Cedar, we believe it is, in fact, the most interesting subject as it engages students and allows them to display their mental creativity. By creating a learning-friendly environment and a fun method of problem-solving, we make Math as simple as other subjects. We have gone all out to bring together experienced and fun-to-learn-from mathematicians for your children at middle school, elementary school, and high school. Here are the topics we take at each level:
High School Students Math: Algebra 1, Algebra 2, Geometry, Trigonometry, Calculus, and pre-calculus.
Middle School Students Math: Algebra, and pre-algebra
Elementary School Students Math: Number formation, addition, subtraction, division, multiplication, fraction, percentage, and decimal.
---
Science Tutoring
Science is not fun without Cedar on every student side. Students in science classes are regularly engaged with projects, experiments, assignments, and class work to keep them active. But with all the tension created by teachers in high school and elementary school, students are prone to early fall off the track. Not just the tension alone, we notice here at Cedar, that children learn and understand at different paces. Therefore, there's a need for a special assessment of students in addition to the group science sessions in schools.
Putting the educational career of your little scientist under our care goes beyond just science tutoring. We keep a record of every science student progress; keep them moving forward by assisting them in their class works, assignments, projects, and experiments. Science classes like; biology, chemistry, and physics are taken in an environment that inspires your child to emerge as the great scientist he/she is meant to be.
---
Reading Tutoring
Reading is a skill that allows students to prosper in the classroom and beyond. Building a strong reading foundation at an early age is essential for your child to enable them to build upon what they already know, and to then advance throughout each subsequent grade level.
Cedar Tutoring Academy offers reading tutoring in Bridgeview, IL, for grades KG-high school. Our tutors will help your child reach their full potential by instilling a strong foundation of reading that can be applied not only in the classroom but beyond as well. We help students explore the world in a meaningful way.
---
Writing Tutroing
Writing is a necessary and fundamental skill needed for students of all ages in becoming successful. Through writing, students can express themselves and their unique ideas in the classroom and beyond. Writing allows your child to communicate their ideas in a structured and organized manner.
Our writing tutoring in Bridgeview, IL, are trained to help your child reach their full potential when it comes to writing. We have diverse tutors who can help your child at all stages. By working with a writing tutor, your child will learn how to convey their ideas effectively and properly.
---
ACT Prep & SAT Prep Classes
Cedar Tutoring Academy offers ACT and SAT prep classes in Bridgeview, IL, to help your child get the score they desire. We work with your child in each subject area (English, Math, Reading, Science, and Writing) and provide test questions similar to what they will see on the exam. We also provide comprehensive reviews and proven test strategies. 
SAT subject tests provide a further opportunity for your child to demonstrate proficiency in certain subjects. College admissions committees will often consider these tests upon rendering admissions decisions for higher achieving students, especially at top-ranking schools. At Cedar, we provide SAT subject tutoring in core subjects (math, chemistry, biology) and can provide specialized subjects (languages, literature, or physics) upon request.
---
Talk To Us Today
After going through all the above, you must be apprehensive about hiring a tutoring center in Bridgeview, IL, that will cater to your child's specific needs without causing you to go bankrupt because of their costly plans.
Tutoring can seem simple and straightforward, but the wrong student-tutor match can be a waste of your time and your investment in your child's education. In fact, without the right program, your child or teenager could become even more confused and frustrated. Our goal is to help Bridgeview, IL, students not just understand a subject, but understand how to learn and develop their potential in the future.
Bridgeview, IL, if your child is not performing well and his grades are slipping, contact us today. You may need the assistance of our expert educationists, domain experts, and tutorings to help your child. Visit our office in Worth, IL, or contact us online, we will be happy to assist you.