One-To-One Instructions
With our integrated one-to-one and small group instruction model, your child will have the benefit of our expert tutor's undivided attention and the opportunity to learn from and discuss problems with peers. We provide a welcoming and individualized learning atmosphere, a safe-place for your child to identify his or her strengths and weaknesses, and to learn to love learning as much as we love teaching!

Active Learning
At Cedar Tutoring Academy®, we take a multimodal approach to learning. Our tutors are not only expert teachers, but also expert learners themselves. They can provide your child with active learning skills that will benefit them for the rest of their educational careers. Our tutors engage your child and encourage them to take ownership of their own future, giving them the tools and confidence they need to succeed.

Unparalleled Results
We understand that this is a crucial time in the life of your child. Between after-school activities, sporting engagements, and family obligations, there's no time to waste! At Cedar®, your child will experience unparalleled results with only two or three 60-minute sessions per week. Our approach is efficient. We identify your child's weaknesses from day one and use a focused and individualized plan to help them overcome them.
WELCOME TO
CEDAR TUTORING ACADEMY!
Cedar Tutoring Academy® strengthens your child's academic abilities in Reading, Science, Math, and Writing—efficiently and effectively. Our renowned methods help your child foster a love of learning while giving them the tools and confidence to perform at their best.
We know kids do more of what they like.

Progress through each topic with confidence
We track your child's progress through each topic. Since your child will be seeing the same tutor every week, we can quickly identify any problems that arise. Short assessments and progress reports will keep you in the loop.

Understand the value of quality homework
Homework is often considered a burden, but at Cedar®, we encourage our students to take advantage of their homework. Students will use homework as an opportunity to identify their weaknesses and build on their strengths. We teach our students to appreciate the value of homework done right!

Learn lifelong study skills
Your child is growing up so fast! Soon, he or she will take flight into the world. At Cedar®, we strive to teach our students learning skills that will carry them through middle school, high school, college, and beyond. These lifelong skills will build their confidence and help them succeed on any path they take.

Gain Positive Results
Our results speak for themselves! With the mix of motivated tutors, enjoyable curriculums, and efficient learning plans, your child will begin to experience grade improvement that translates into more confidence and an increased love of learning.
What Subjects We Can Help You With
Cedar Tutoring Academy® is here to cater to your child's needs! We offer structured programs in Reading Tutoring, Writing Tutoring, Science Tutoring, Math Tutoring, History Tutoring, ACT & SAT Prep, depending on your child's grade level. Our homework assist program helps your child achieve the maximum benefit from required school assignments. We offer our services to kindergarten, elementary school, middle school, and high school students.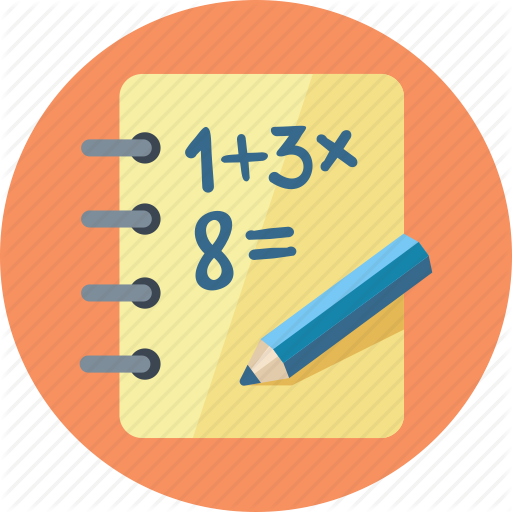 Math Tutoring
We offer math tutoring for elementary school to high school levels including Algebra, Geometry, and Calculus tutoring. We help students build the foundations in math so that they are able to continue building upon these skills and applying them inside and outside of the classroom. We are dedicated to helping your child understand and succeed in math.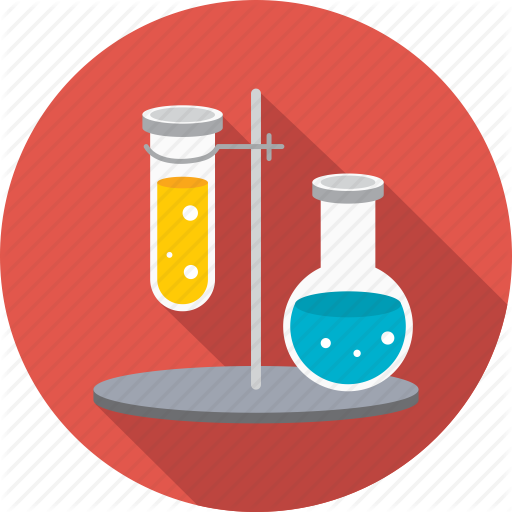 Science Tutoring
Science is an integral part of learning and can be a tricky subject for many students. At Cedar, we help students of all ages with a variety of science courses, including earth science, biology, chemistry, anatomy, physics, and more. Keeping up with all the information your child is given inside the classroom can be overwhelming. At Cedar, we help make the subject more approachable and fun.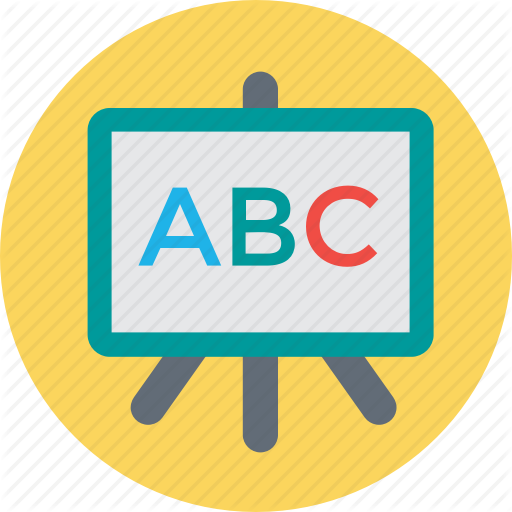 Reading & Writing Tutoring
Reading & Writing allow students to prosper in classroom and beyond. Building a strong foundation at an early age is essential for your child to enable them to build upon what they already know, and to advance throughout each subsequent grade level. Cedar helps your child reach their full potential by instilling a strong foundation of reading & writing that can be applied not only in the classroom, but beyond as well.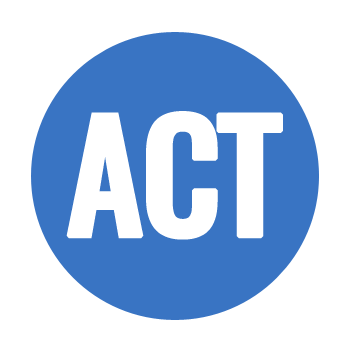 ACT & SAT Prep
From getting into their dream college, getting invitations to special learning opportunities, or even to winning scholarships, a higher ACT or SAT score can make a tremendous difference in your child's future. At Cedar, we provide ACT & SAT prep to meet your child's needs. We identify where your child can improve to achieve a higher score. We provide academic tutoring in each of the ACT and SAT subjects, as well as test-taking and time-management skills.
How to Enroll Your Child in a Class
Interested in effective supplemental education for your child? Cedar Tutoring Academy® is the right choice!