The Cedar hourly rate is $40. Parents / Students do not need to reserve any sessions in advance, and instead you may reserve only the sessions you need. We only need a 48-hour notice in advance of your session to reserve it and to schedule the appropriate tutor for your child.             
Cedar Tutoring offers flexible family plans that allows you to reserve monthly sessions that can be used any time within that month, to send any registered child of yours at Cedar to use those hours as you see fit. We only need a 48-hour notice in advance of any session to allow for scheduling.
Cedar Tutoring provides specialized help for elementary, middle school, and high school grade levels. We offer help in subject areas including math, reading, writing, science, and Arabic. Our goal is to guide your child through their homework, and help them become independent learners.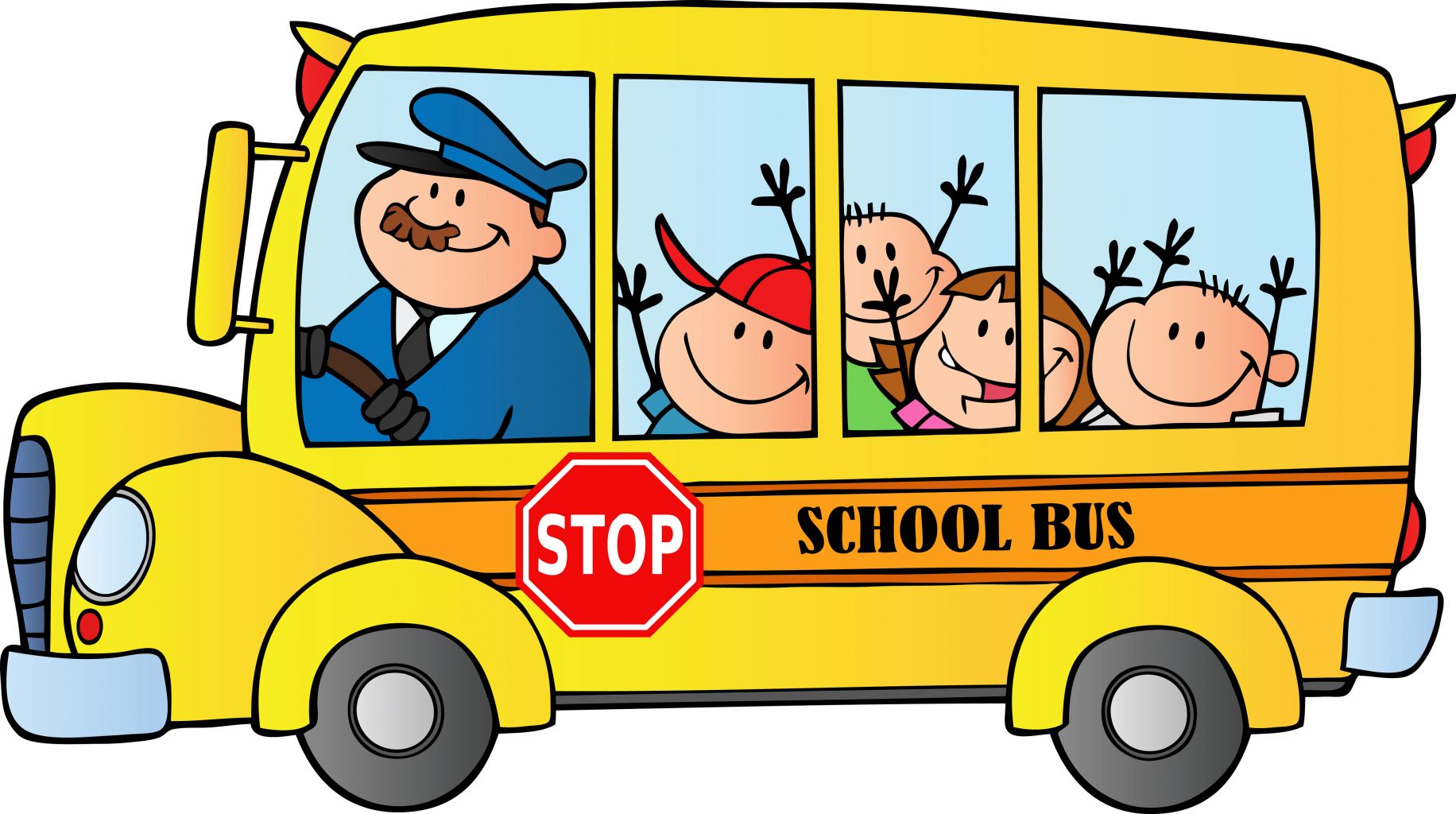 Our facility will offer a transportation service that will have your child dropped off right at home at a set scheduled time. Your child may be eligible for free transportation if he or she resides within a 5-mile radius from the Cedaru00ae location.