WELCOME TO
CEDAR TUTORING ACADEMY!
Cedar Tutoring Academy® strengthens your child's academic abilities in Reading, Science, Math, and Writing by efficiently focusing on each student's individualized academic needs and by effectively targeting their weak areas and spending quality time developing their abilities in those areas. Our renowned methods help your child foster a love of learning while giving them the tools and confidence to perform at their best.
Happy Environment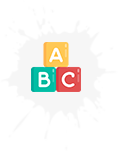 Active Learning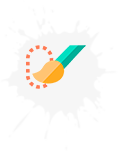 Creative Lessons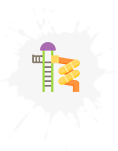 Activities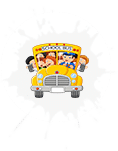 Transportation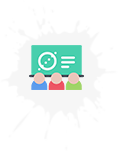 Full Day Sessions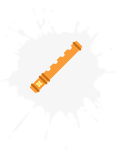 Special Classes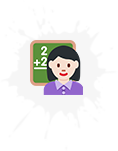 Qualified Teachers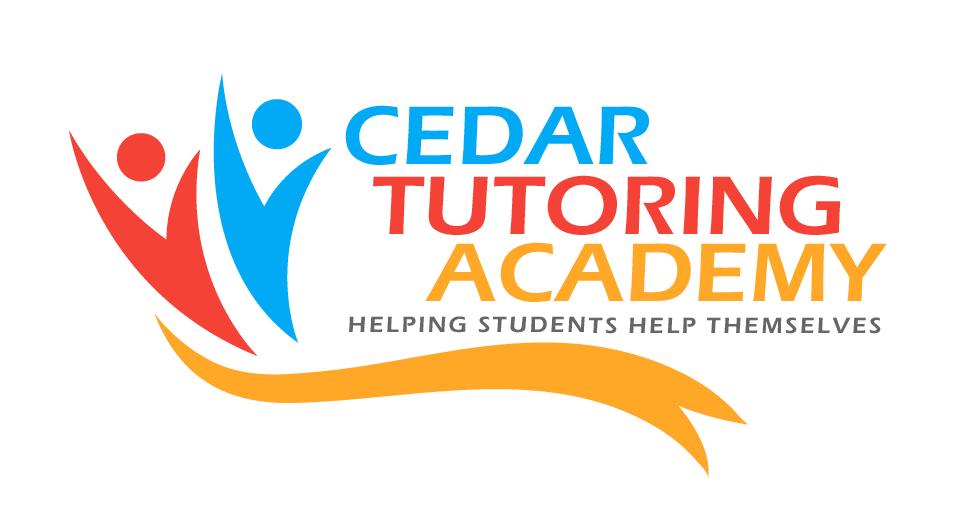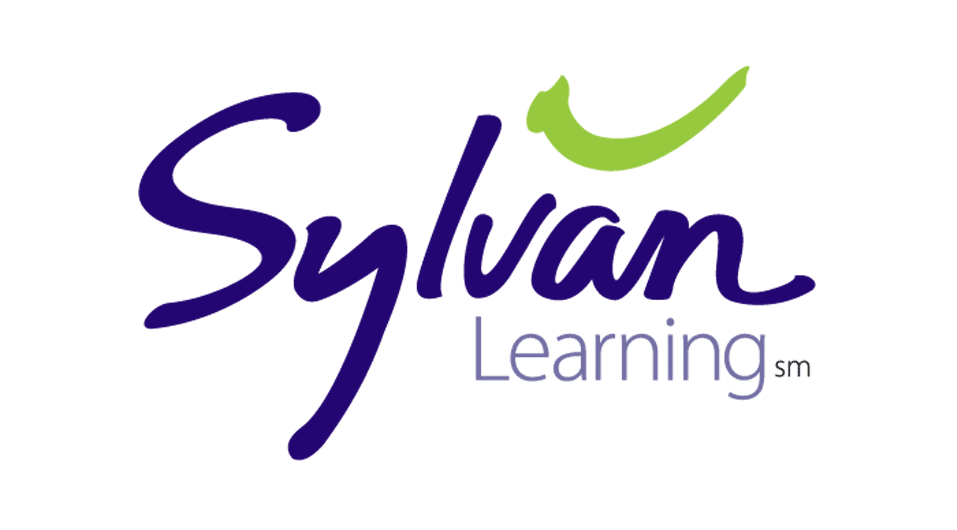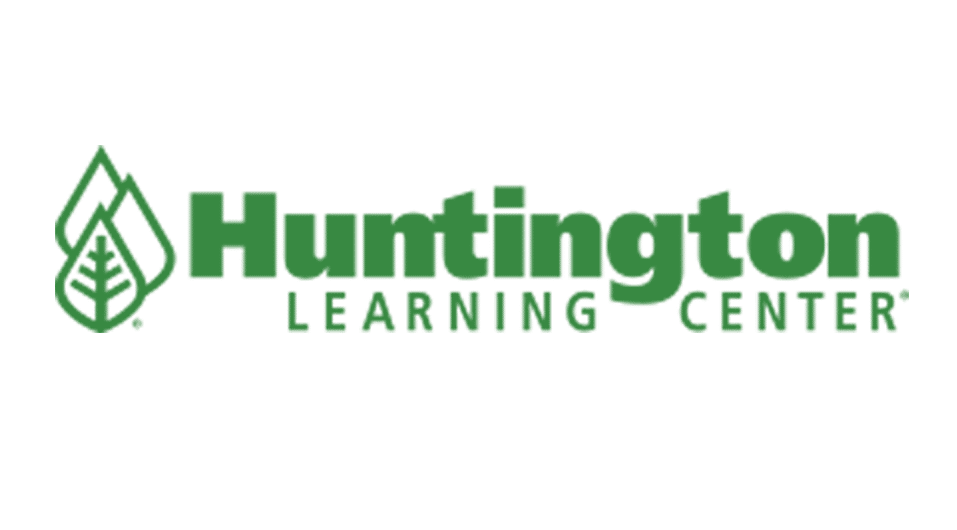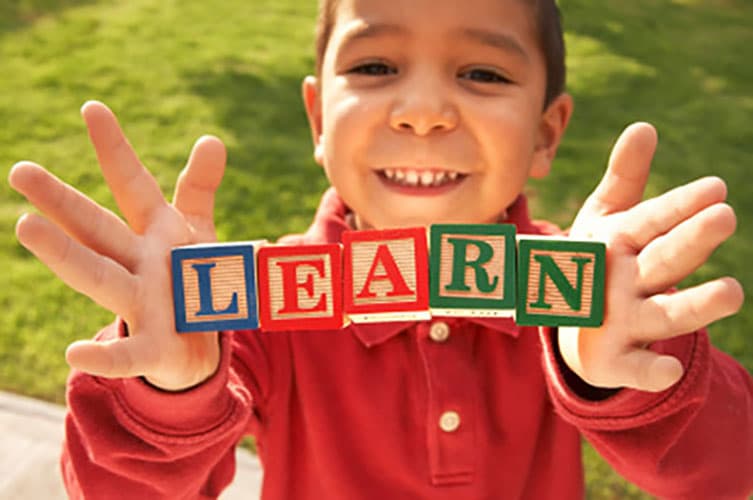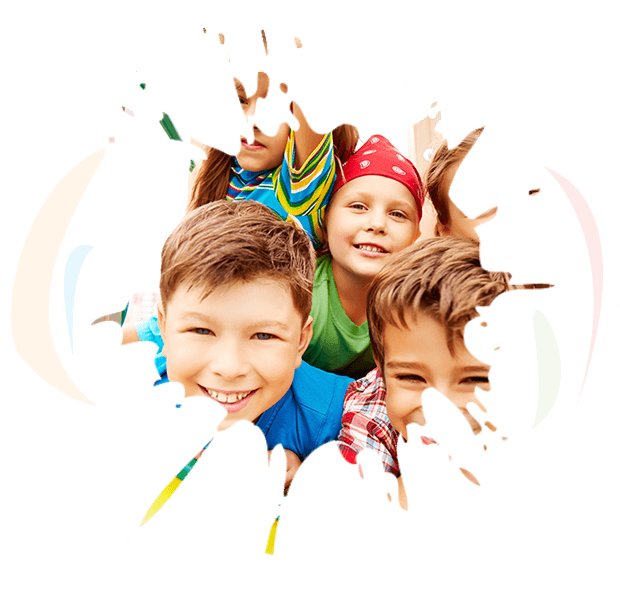 Top Ten Reasons Why Parents Choose Cedar Tutoring Academy
1. Caring, experienced tutors *
2. Individualized learning plans * 
3. Small group discussions and peer learning * 
4. Lifelong learning skills that build confidence * 
5. Periodic assessments and open communication with parents * 
6. We are NOT a franchise * 
7. NO contracts to sign – ever * 
8. NO enrollment fees – ever * 
9. NO diagnostic fees – ever *
10. Results that speak for themselves *
We hire caring individuals. Our staff is handpicked for their expertise, intelligence, and experience with teaching or mentoring children. They are experts in their respective fields and they want to see your child succeed!
We value the tutor-tutee relationship and believe strongly in the power of positive role models. Your child will remain with the same tutor to allow this relationship to grow and to allow for easy tracking of your child's progress.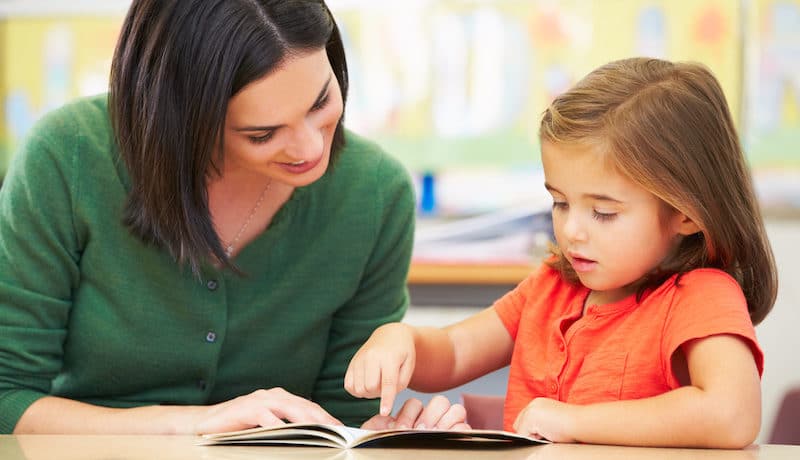 INNOVATIVE METHODS OF TEACHING