WELCOME TO
CEDAR TUTORING ACADEMY!
Cedar Tutoring Academy® strengthens your child's academic abilities in reading, writing, science, and math by efficiently focusing on each student's individualized academic needs and by effectively targeting their weak areas and spending quality time developing their abilities in those areas. Our renowned methods help your child foster a love for learning while giving them the tools and confidence to perform at their best.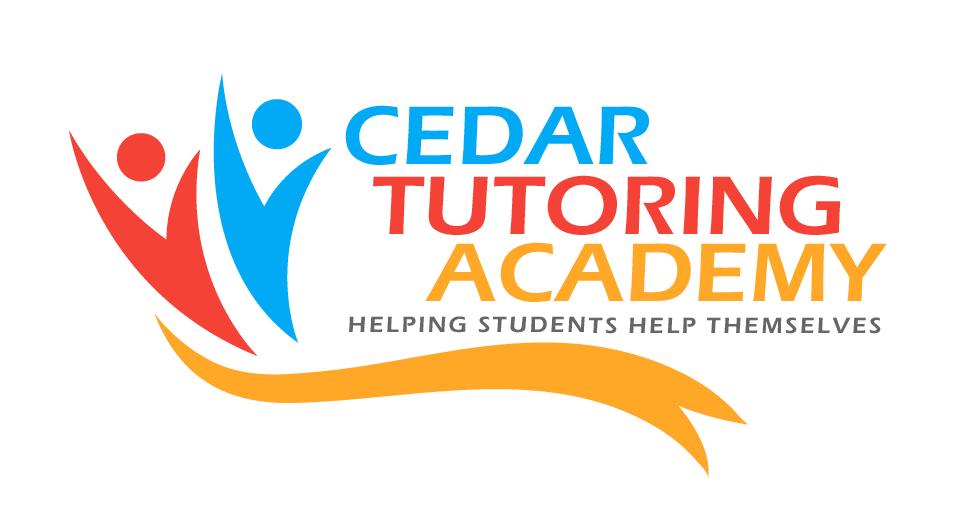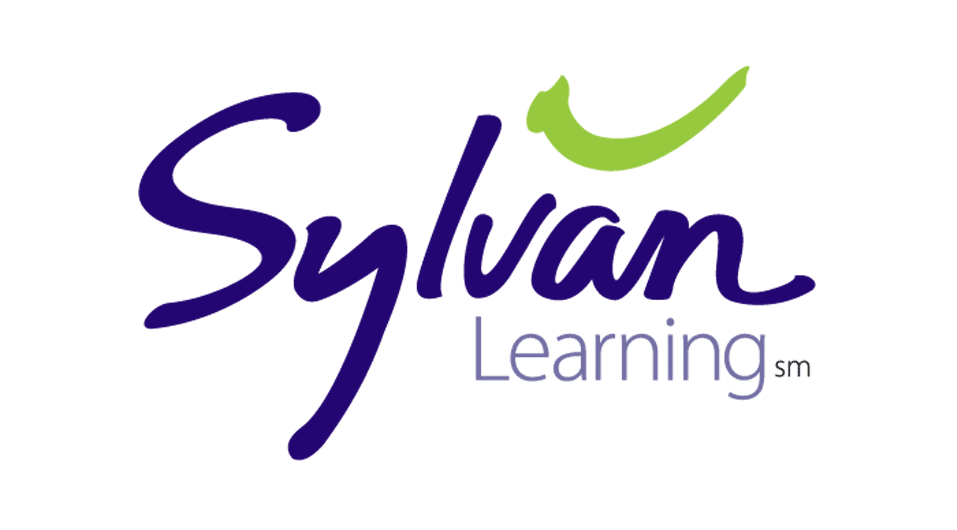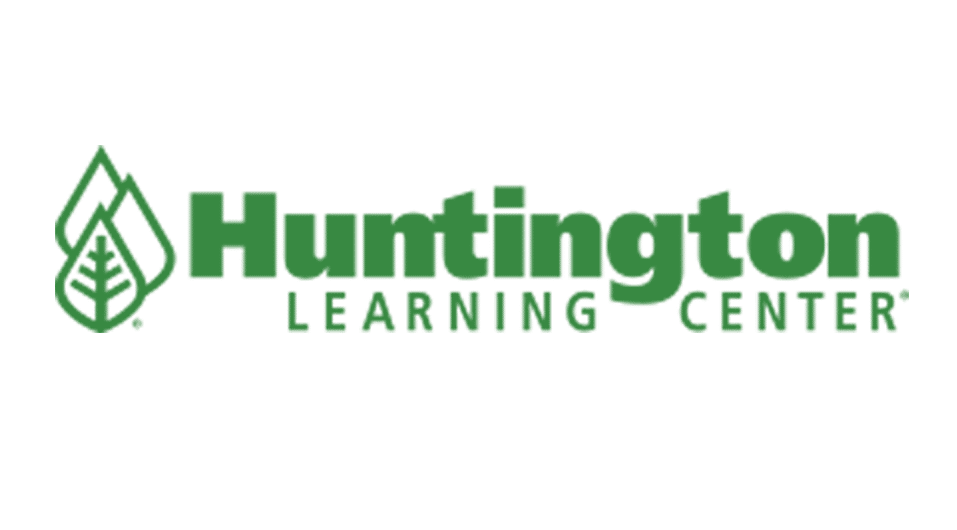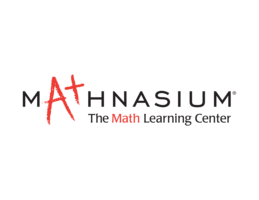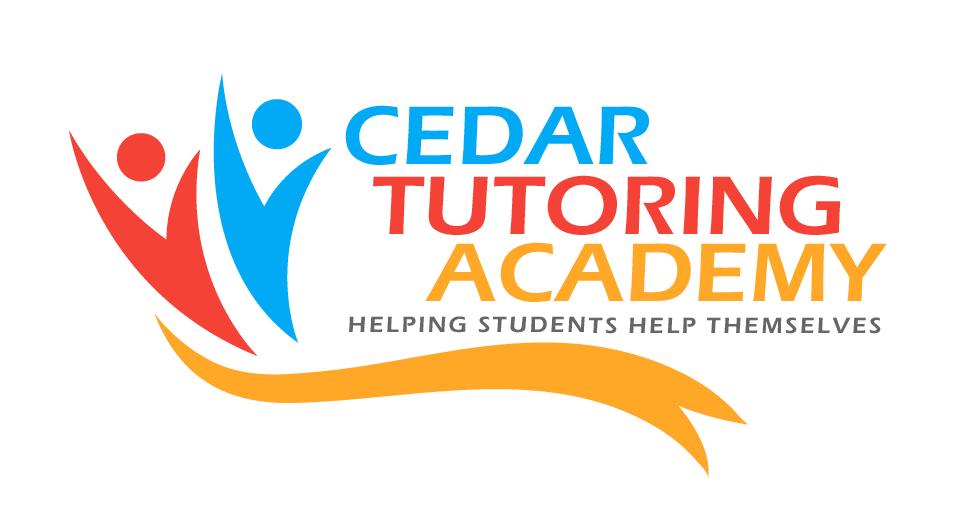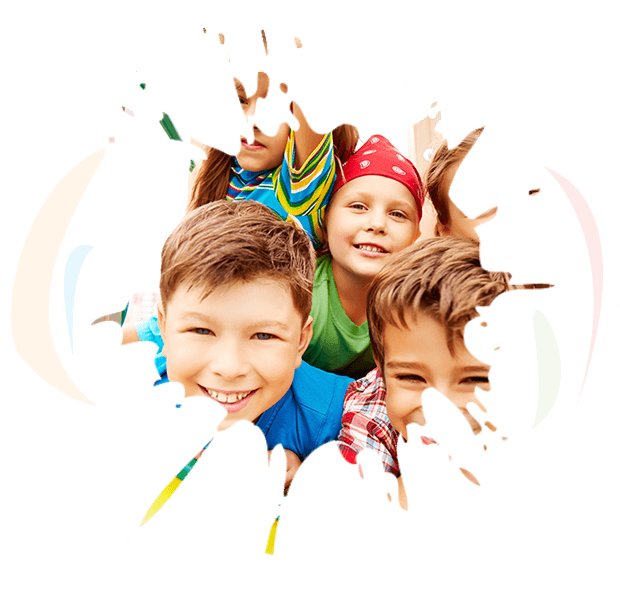 Top Ten Reasons Why Parents Choose Cedar Tutoring Academy
We Deliver Results


Celebrate your child's greater academic success and higher confidence at school.


Nearly 10 years of experience in aiding hundreds of students in reaching higher levels of academic success.


Celebrate correct answers, improved test scores and impeccable grades.


Cedar is teacher owned and not a franchise. We take pride in what we do.


Your child will remain with the same tutor to allow this relationship to thrive, grow and to allow for easy tracking of your child's progress.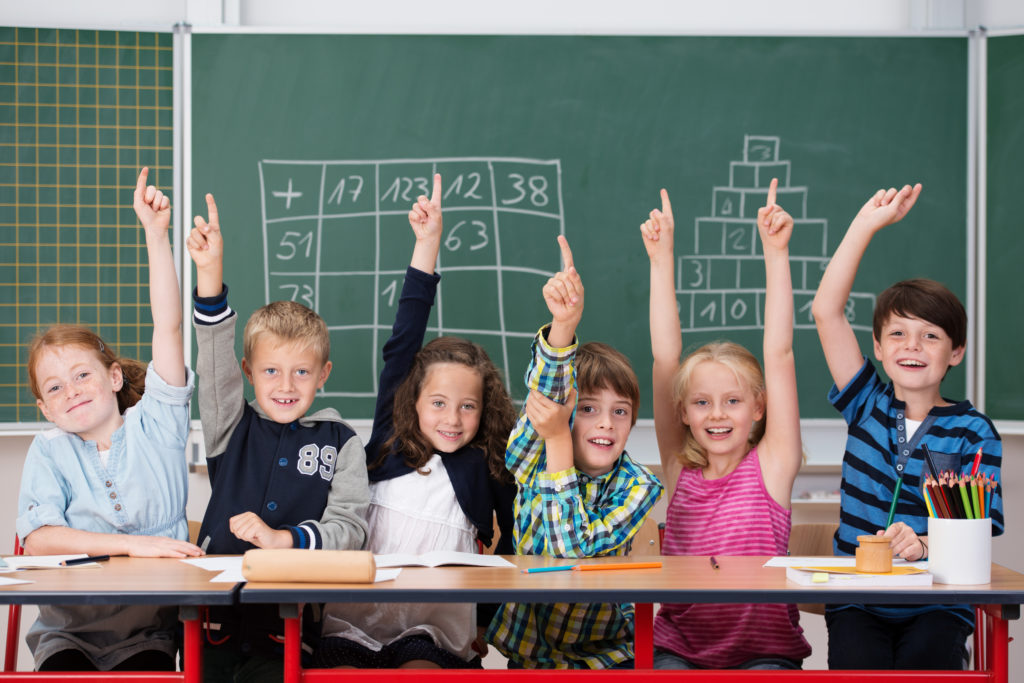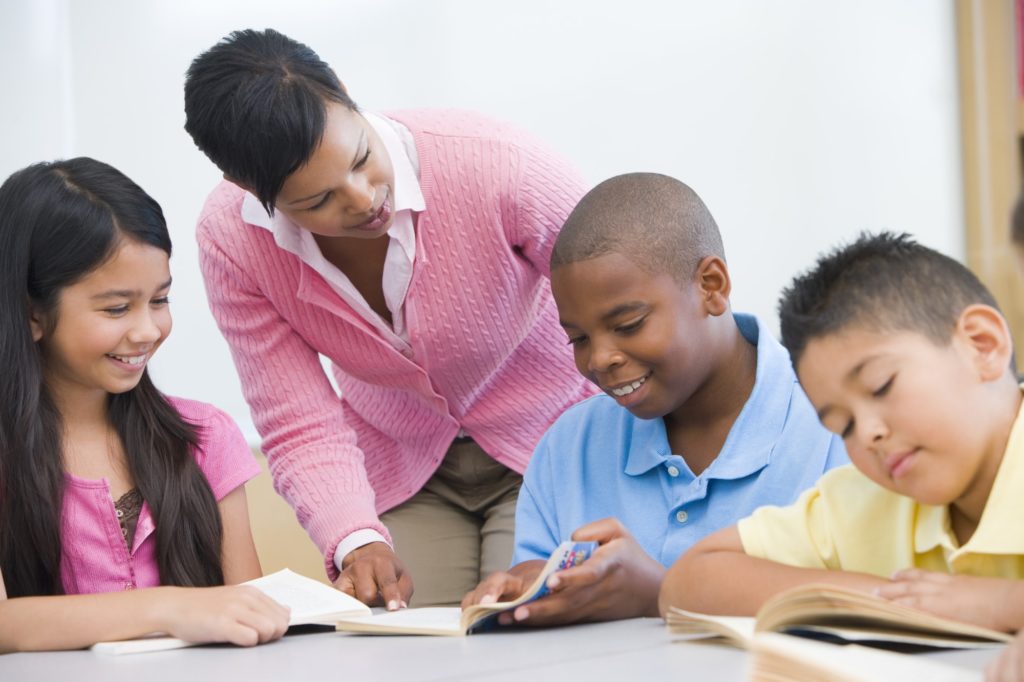 We Are Affordable


Our monthly plans are very affordable and family friendly compared with those of competing tutoring agencies and private tutors.


Cedar provides you with more services for the same cost. Professional and qualified teachers, School District matched syllabus, and best of all, visible results.


Cedar pays off. Parents availing Cedar's services will tell you about our programs being worth every penny you spend since we provide best results.
We Are Teachers (Not Tutors)
We are familiar with local schools' syllabi so our programs match those lessons taught at school.


We provide assistance for nearly all subjects to cater to your child's changing needs.


We are skilled at developing teaching strategies and explaining concepts suitable to your child's needs to ensure that your child's academic skills and confidence increases (and stress is relieved) and thus creating an engaging and motivational atmosphere for your child!


Our teachers are handpicked for their expertise, intelligence, and experience with teaching and mentoring children.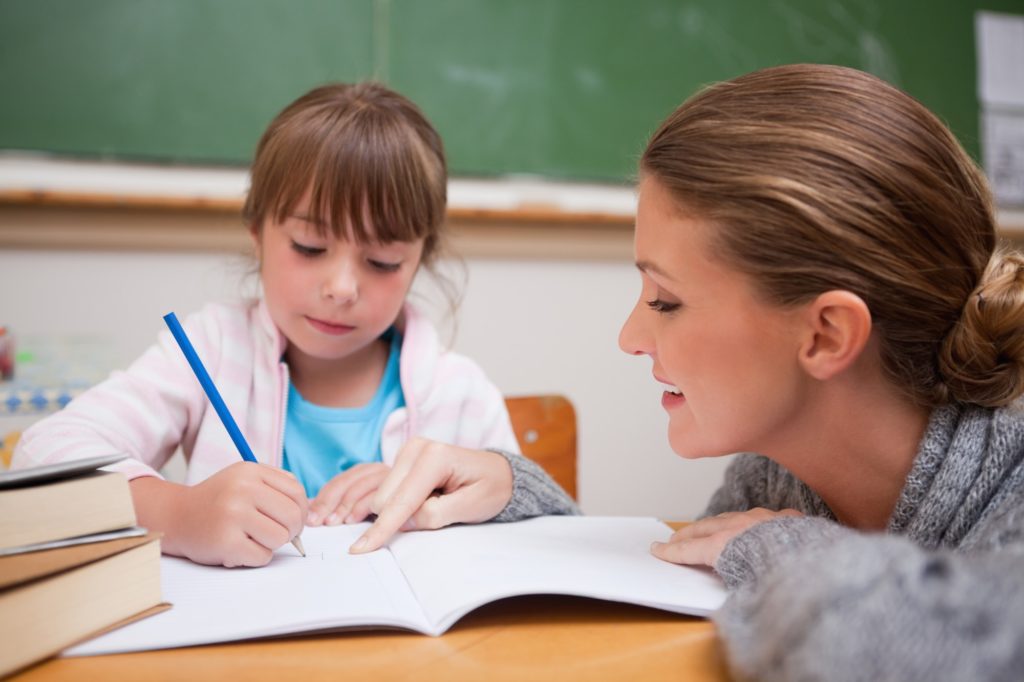 What Your Neighbors Say About Cedar