SCIENCE TUTORING FOR MIDDLE SCHOOL & HIGH SCHOOL
Science is an integral part of learning and can be a tricky subject for many students.At Cedar, we help students of all ages with a variety of science courses, including earth science, biology, chemistry, anatomy, physics, and more. Keeping up with all the information your child is given inside the classroom can be overwhelming. At Cedar, we help make the subject more approachable and fun. We are committed to providing students the tools they need to be successful in their science classes.
THE CEDAR SCIENCE TUTORING PROCESS
To make our science tutoring efficient and beneficial to each individual student, we ask parents and students to provide us with the subjects they are currently studying in their science classes, and any upcoming projects, labs, or other important deadlines.Our tutors will assist your child with assignments, upcoming projects, and preparing for any upcoming tests and quizzes. Our tutors will also monitor and log any area of weaknesses so that we can provide material to strengthen these areas.
We are confident in building your child's confidence in science and raising their grades as well.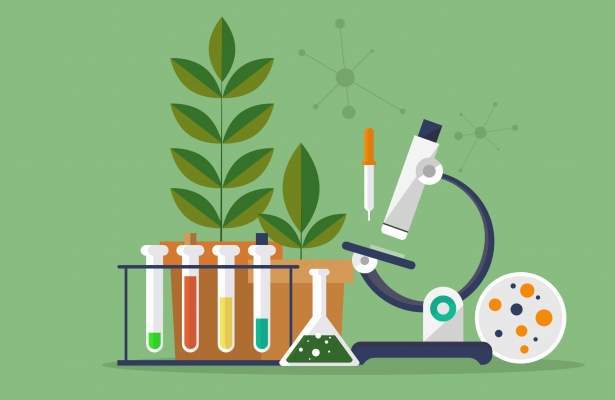 Chemistry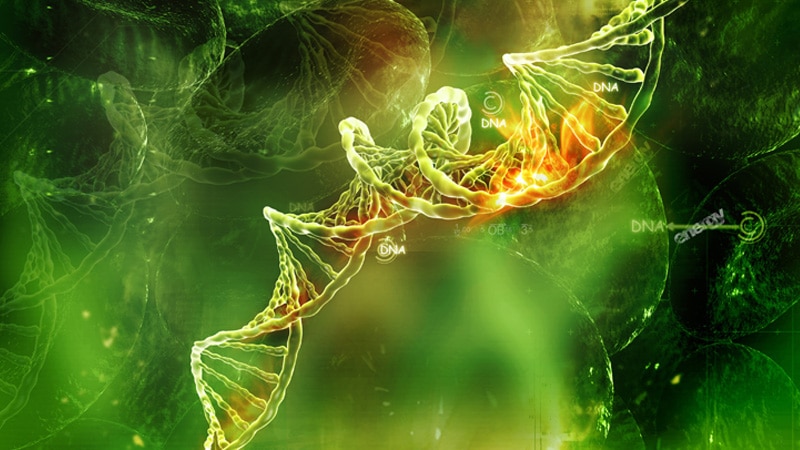 Biology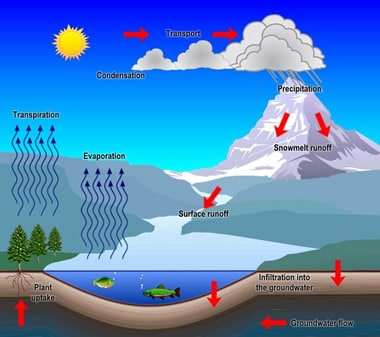 Earth Science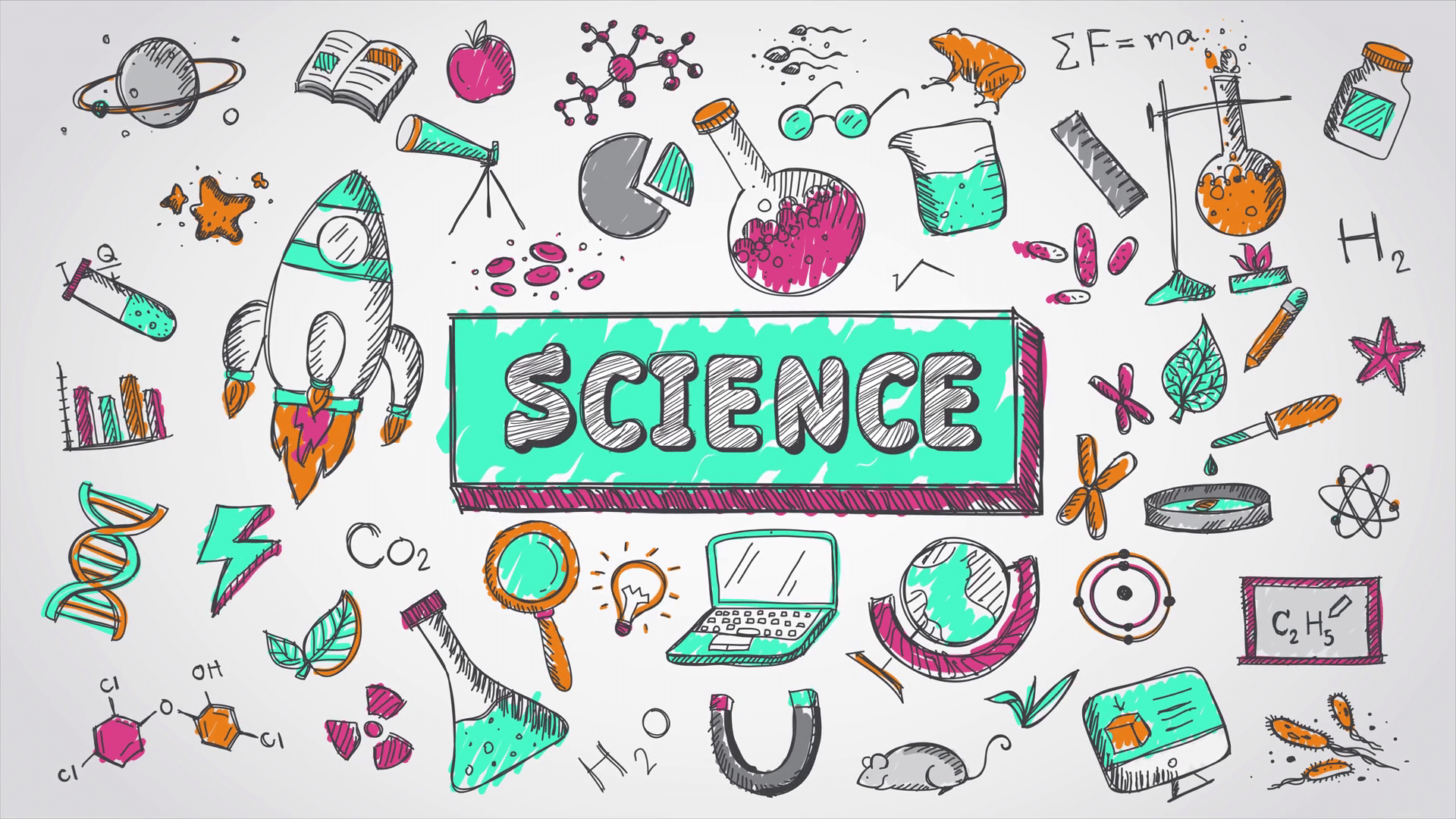 General Science
Middle School Science Tutoring Programs
During middle school, student are introduced to more complex science concepts and are expected to fully comprehend what they are being taught. It is important for your child to have a strong foundation in science so that they are able to build upon what they already know. Without that, students will inevitably fall behind. With a science tutor, we make sure that does not happen.
Our science tutors at Cedar will address your child's weaknesses and provide him or her with the tools needed to learn at a higher level.
High School Science Tutoring Programs
During high school, students are expected to understand complex science topics, difficult vocabulary, complicated equations, and other skills that are often a source of struggle for students.